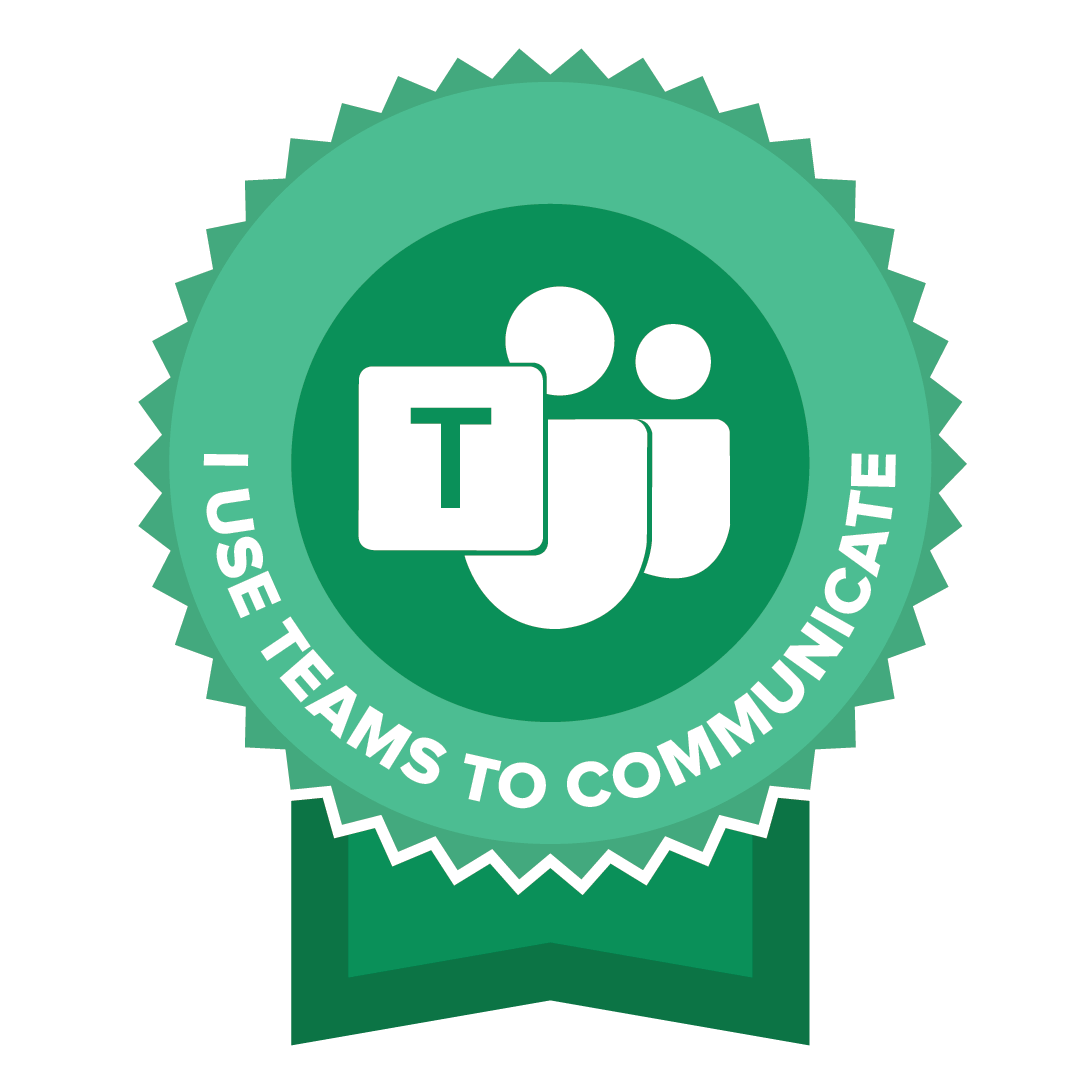 Session 4
Using Microsoft Teams to communicate your message
Session overview
This session has been designed to help anyone use Microsoft Teams to communicate their message, whether it is in a meeting or in a teaching or training situation. The session develops the knowledge and skills you need to use the Microsoft Teams App and takes you further than the overview provided in Session 2 of this course (Teaching synchronously).
By the end of the session, you will be able to:
talk about the different online meeting and teaching apps available

explain why Microsoft Teams is a good choice of meeting and teaching app

identify the different elements of the Microsoft Teams App

discuss the difference between a team and a channel

set up a team

set up a channel

use the Teams Calendar to start an instant meeting

use the Teams Calendar to set a meeting at a future time

set up a meeting/teaching session

identify and use the different buttons and options in a meeting/teaching session

run a meeting/teaching session

use the Chat Function

use Files in Microsoft Teams

add other apps in Microsoft Teams
Assessment Task
You will be asked to complete a summative task at the end of the session. You have a copy of this task in your Class Notes for your reference only. Please note that you must complete the Final Assessment online. No printed, scanned, emailed, or faxed copies of the task will be accepted.
We suggest that you download the Class Notes first so you can follow along during the training.