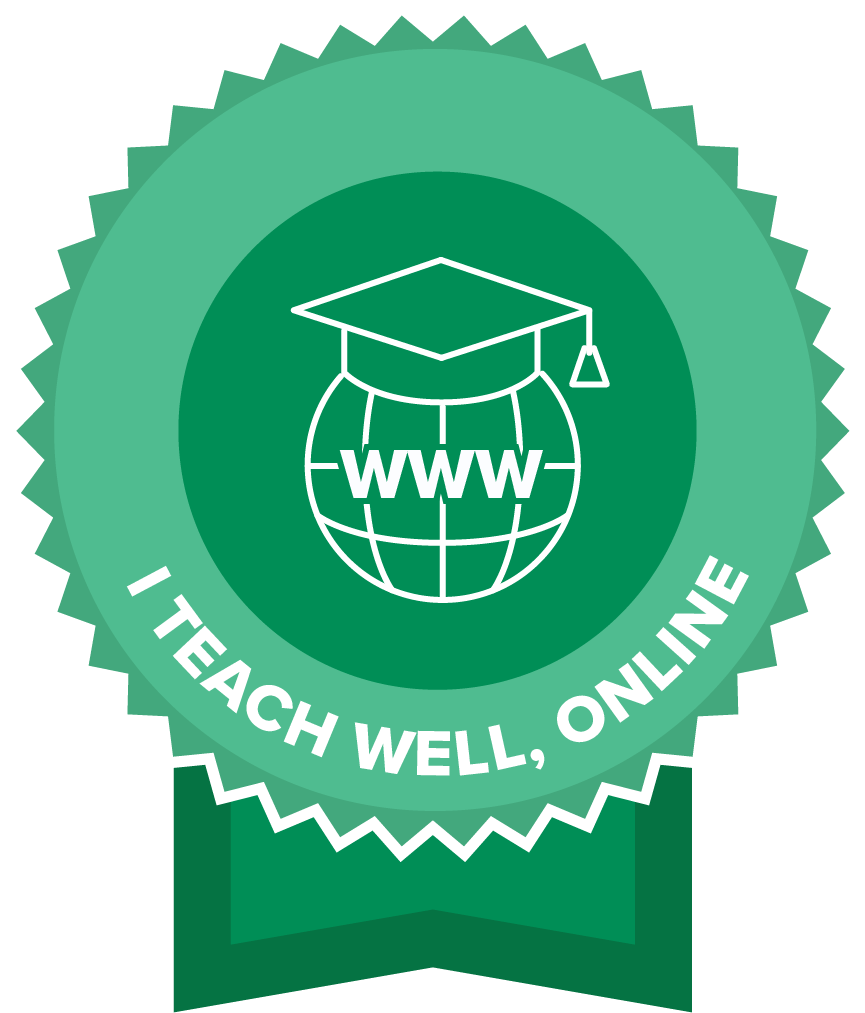 Session 1
Foundations of online teaching
Session description
This Session develops a theoretical understanding of online teaching and provides a sound base for teaching and learning online, whether synchronously, or asynchronously. It has been designed as an introduction to the other two Sessions in the Course, but can stand alone as a broad introduction to the field.
Outcomes of the Session
By the end of the Session, the participant will:
understand the theoretical underpinning of online teaching
define synchronous and asynchronous online teaching
identify the possibilities of online teaching.
Assessment Task
Multiple choice questions completed online.