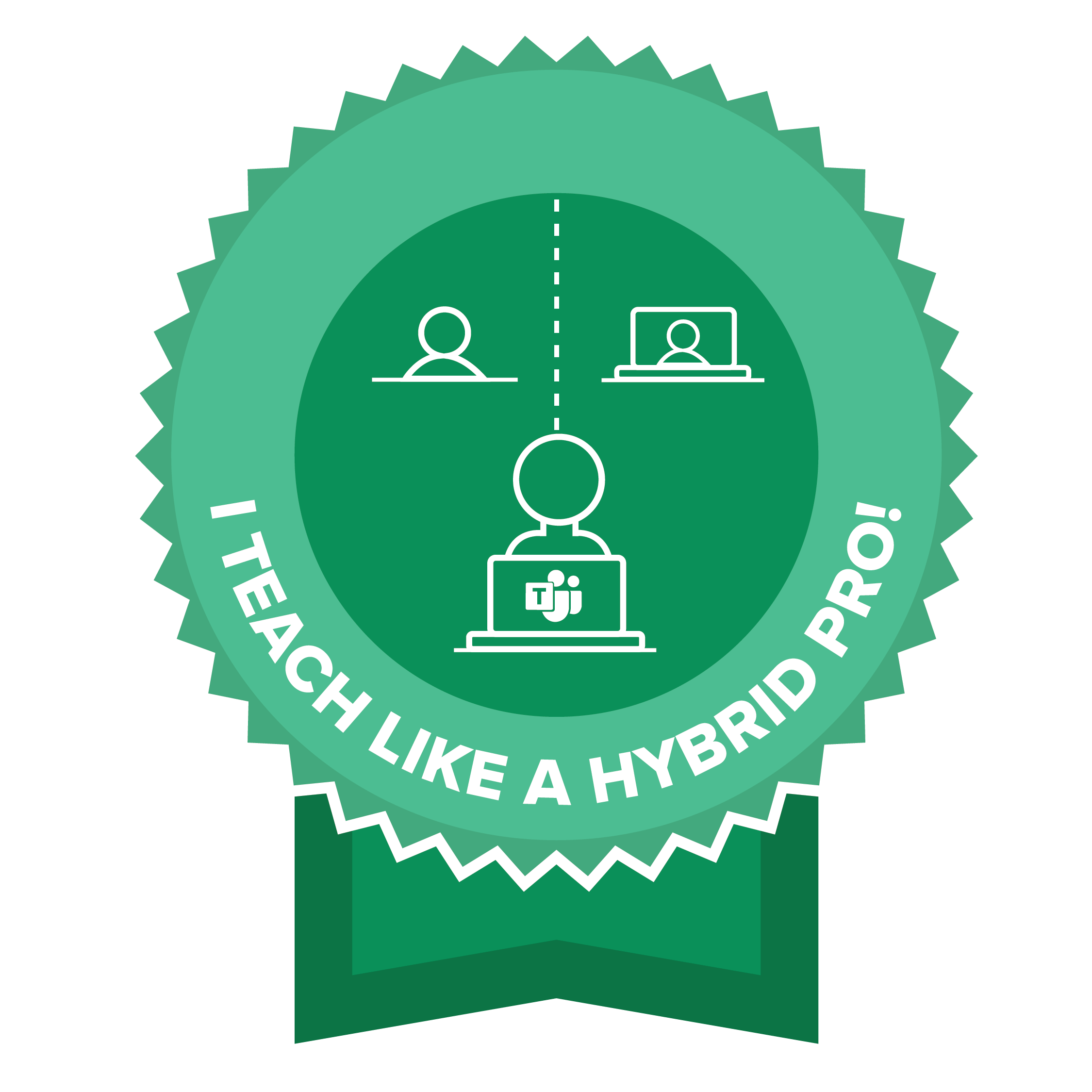 Session 6
Teaching effectively in a hybrid classroom
Session overview
This session focuses on teaching and learning in a hybrid classroom, in which learners who are in person and online experience a synchronous lesson with a teacher.
By the end of the session, you will be able to:
define hybrid learning
debunk myths about hybrid learning
know why teachers are afraid of hybrid learning
understand a model to get started with effective hybrid learning
identify the similarities and differences between a usual teaching and learning space and a hybrid one
state the requirements of the physical teacher space
state the requirements of the virtual teaching space
explain how to do hybrid teaching with limited resources
define the culture and experience for teachers and learners in a hybrid teaching and learning space
appreciate the required technology-use and knowledge for teachers and learners
understand the role of the Institution
discuss key pedagogical aspects of hybrid teaching and learning
Assessment Task
You will be asked to complete a summative task at the end of the session. You have a copy of this task in your Class Notes for your reference only. Please note that you must complete the Final Assessment online. No printed, scanned, emailed, or faxed copies of the task will be accepted.
We suggest that you download the Class Notes first so you can follow along during the training.