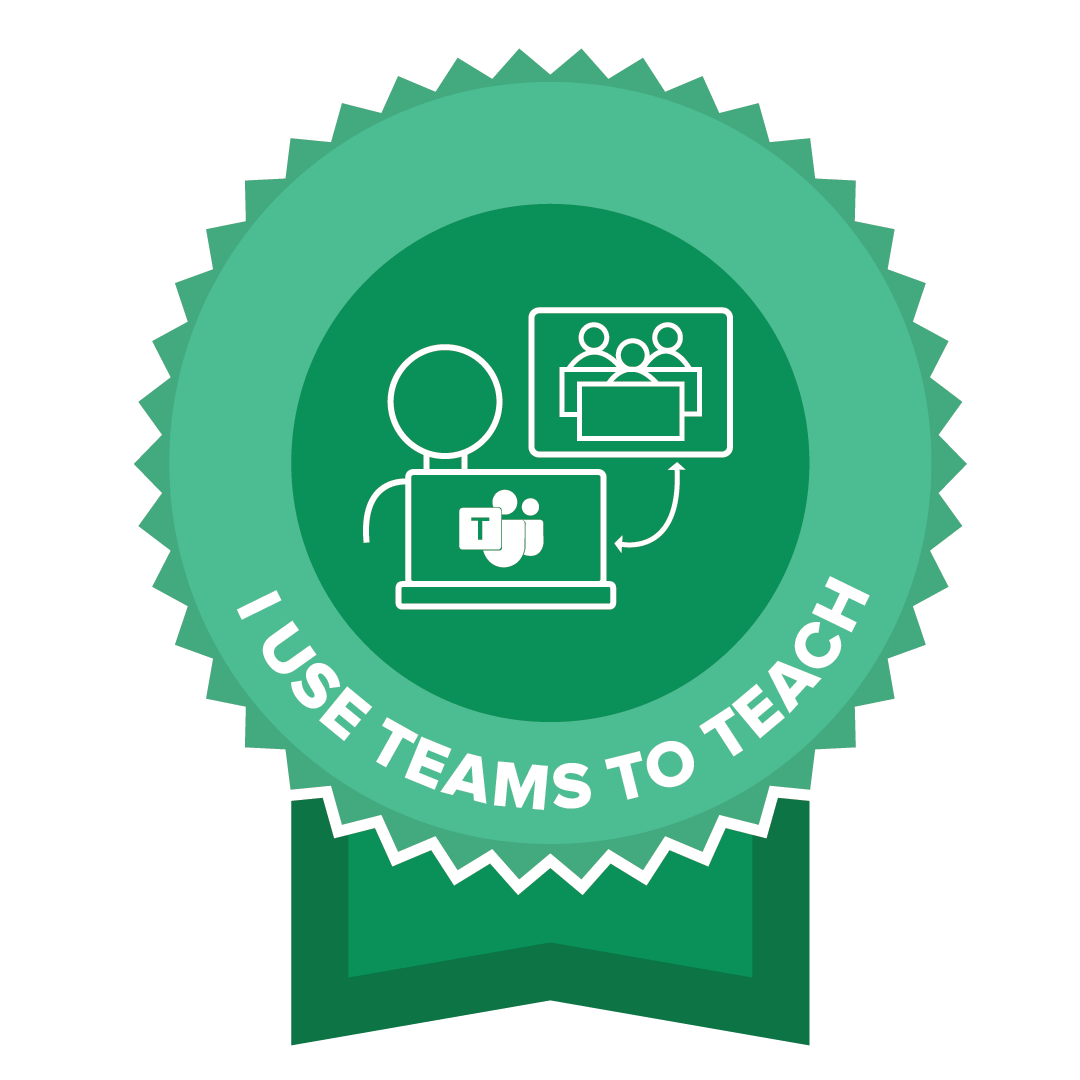 Session 5
Teaching synchronously with Microsoft Teams
Session overview
This session has been designed to help teachers develop the skills to use Microsoft Teams to teach online in pedagogically sound ways. Anyone can use Microsoft Teams to teach, but it takes effort and skill to teach well using Microsoft Teams. The session extends the learning of Session 4 (Using Microsoft Teams to communicate your message) by focussing on real-life teaching and learning using Microsoft Teams. It does this by exploring classroom teaching opportunities provided by the app.
By the end of the session, you will be able to:
use Microsoft Teams to teach

create teams and channels for classes

set up class teaching times

create class lists

use file sharing

make online teaching interactive with Microsoft Teams

understand the pitfalls of screensharing

use Breakout Rooms for effective teaching

create and manage online rooms

appreciate the pedagogical considerations of Breakout Rooms

use Forms effectively

create Forms

understand the possibilities of collaboration in Microsoft Teams

use Word, Excel and OneNote to collaborate in Microsoft Teams

use the Whiteboard in Microsoft Teams

use the Chat Function effectively

understand the positive uses of the Chat Function

appreciate how the Chat Function can be abused

use recorded lessons from Microsoft Teams

record a lesson and find it in Microsoft Teams

understand the effects on learners of using Microsoft Teams

set the ground rules for teaching and learning in Microsoft Teams

appreciate the tasks required before, during and after a Microsoft Teams session
Assessment Task
You will be asked to complete a summative task at the end of the session. You have a copy of this task in your Class Notes for your reference only. Please note that you must complete the Final Assessment online. No printed, scanned, emailed, or faxed copies of the task will be accepted.
We suggest that you download the Class Notes first so you can follow along during the training.